---

---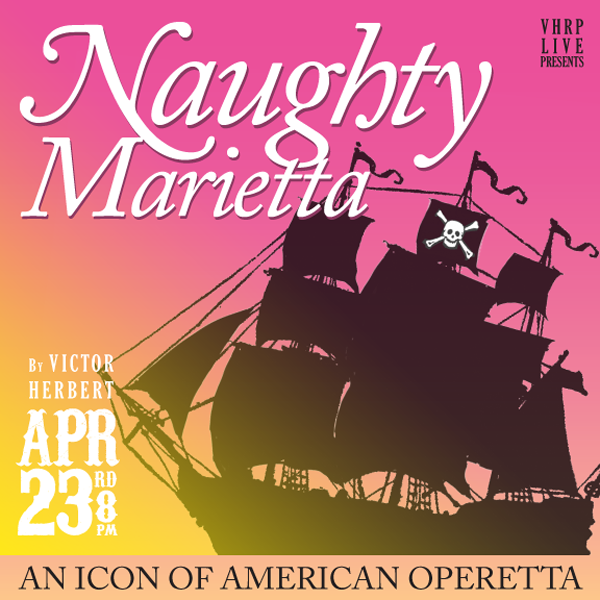 Victor Herbert
Renaissance Project LIVE!
PRESENTS
NAUGHTY MARIETTA by Victor Herbert
8:00 Thursday April 23
Christ & St. Stephens Church
120 W. 69th Street, NYCNAUGHTY MARIETTA is a celebrated American operetta featuring the Irish-born American composer Victor Herbert's most cherished favorites— such as "It Never, Never Can Be Love," "Neath The Southern Moon," "Live For Today," and "I'm Falling In Love With Someone," among 19 musical numbers in two acts by a cast of 12 performing artists from VHRP LIVE's New York City based professional company with live musical accompaniment. MEET THE CAST!
---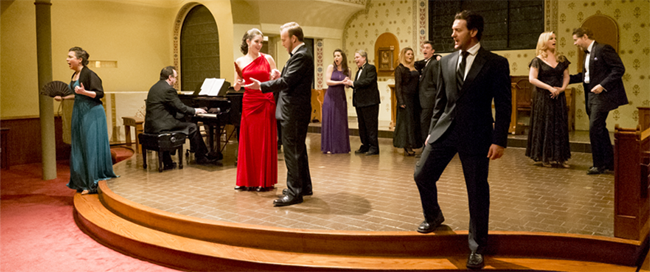 ---
ABOUT NAUGHTY MARIETTA Set in New Orleans in the 1780s, a runaway Contessa impersonates a Casket Girl, then a Puppeteer Boy, until her "Italian Street Song" and a royal French reward for her return undoes Marietta's playful masquerade. The local Lothario, a notorious Sea Pirate incognito, plotting a Coup d' Etat, schemes to have her hand in marriage. An earnest American Ranger wins Marietta's heart by completing her dreamy song "Ah, Sweet Mystery of Life," and saves the day as he permits The Pirate to sail away for the good of all.
---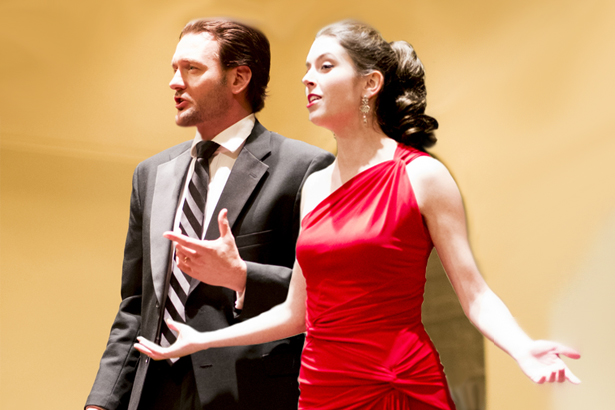 ---
ENJOY NAUGHTY MARIETTA "TWICE" WITH THIS CODE FOR A SPECIAL "NAUGHTY PASS" PRICE! GET INTRODUCED TO AN AMERICAN ICON WITH THE SPECIAL NAUGHTY PASS" CODE WHEN YOU BUY TWO TICKETS ONLINE! Regular ticket price is $35 for adults and $20 for Seniors, Students, and Union Members. For Tickets go online to www.artful.ly/vhrp-live or call (646) 258-7774 to reserve. Tickets will be on sale at the venue at 7:30 pm the evening of the performance.
---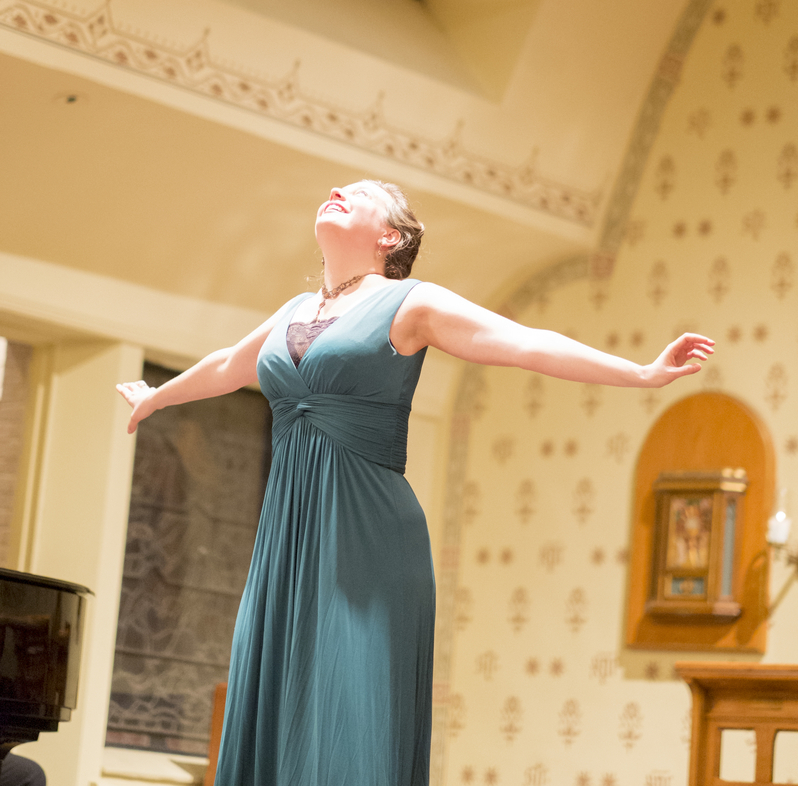 ---
Naughty Marietta is a special way to appreciate one of Victor Herbert's most celebrated operettas being performed by VHRP LIVE's spectacular artists in the company's very first season!
Visit our Online Box Office Now to get your "Naughty Pass" and enjoy seeing this iconic operetta at a "naughty" price! Or reserve your seat by phone at (646) 258-7774.
---
Also on April 23, 2015
VHRP LIVE! Artistic Director Alyce Mott
will announce the official
VICTOR HERBERT
RENAISSANCE PROJECT
LIVE!
2015-2016 SEASON
---

Victor Herbert Renaissance Project LIVE! Inc. is a registered 501(c)(3) corporation. Contributions are tax-deductible to the extent permitted by law. Official registration and financial information concerning VHRP LIVE INC. can be obtained from the Delaware Department of the State by calling 1-(302) 739-3073. Registration does not imply endorsement.